Author: CricNerds
Amidst all the reports emerging out regarding the cancellation of the proposed All-Star match ahead of IPL 2020, IPL Governing Council Chairman Brijesh Patel confirmed that the match will be staged at the end of the tournament.
All-Star match was earlier proposed by BCCI to be hosted three days prior to the start of the tournament at the Wankhede Stadium for a charity cause. However, ever since its announcement, various franchises showed reservations in not allowing its players to feature in a one-off game just ahead of the start of a fresh season.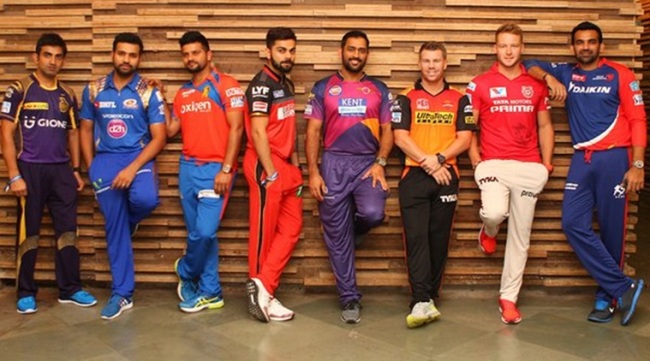 The team owners were concerned over probability of players getting injured and hence impacting their strategies for the rest of the season. They also reasoned the move as it would impact the team bonding sessions in the very little time that they have in the build-up to the season.
However, in latest round of news, it emerged out that the match was cancelled due to undisclosed reasons only until Brijesh Patel told Cricbuzz about the change in schedule for the match to be hosted towards the end of IPL 2020.
"We are not calling it off, it has just been postponed to the end of the tournament. We wanted to see how the players are performing, and on the basis of that, form the teams for the All-Star match," Patel was quoted as saying by Cricbuzz.
Teams to be formed in a similar fashion
While there is a change in scheduled staging of the fixture, the team formation is understood be have not been altered. One of the two teams will comprise players from South and West including franchises SRH, CSK, RCB and MI, while other team will have players comprising from teams including KXIP, RR, DC, and KKR.
Meanwhile, IPL recently released the schedule for the upcoming season of the Indian Premier League (IPL). The 13th edition will kick start on March 29 with Mumbai Indians hosting Chennai Super Kings in a mouth-watering clash at the Wankhede Stadium.
Cover Image Credits: Newsd