Author: Abhishek Rajan
Just a couple of days before the start of the 5th edition of the Pakistan Super League, a bomb blast has taken place in Quetta, which has resulted in seven casualties, as reported by Al Jazeera.
Apart from the casualties, a large number of people are reportedly injured as well. The Pakistani media is reporting that the no. of casualties might be more than a dozen.
Quetta is not going to host any match of PSL 5, but it is the home venue of the reigning champions Quetta Gladiators.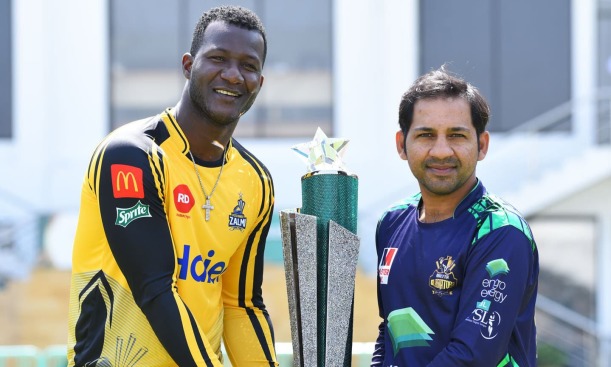 The overseas players were reluctant to travel to Pakistan for the PSL in the last few years, which was why none of the first four editions of the tournament could be organized on Pakistani soil.
PSL 5 was, however, going to be the first edition of the league, which had to take place in Pakistan in its entirety and a number of overseas players had agreed to stay in Pakistan for the entire duration of the tournament.
It now remains to be seen, if the overseas professionals withdraw themselves from the tournament after the blast. If the star overseas professionals pull out, it will create a very difficult situation for the Pakistan Cricket Board (PCB), which has been working tirelessly to bring the international cricket back to Pakistan.
The matches of PSL 5 are going to be hosted by Karachi, Lahore, Multan and Rawalpindi. Karachi, Lahore and Rawalpindi have already hosted a few international matches in the last 12 months without any security hiccups. It's only a week ago that the Bangladesh cricket team played a Test match against Pakistan in the Rawalpindi Cricket Stadium.
PSL 5 is starting from 20th of February with the first match scheduled to be played in Karachi between Quetta Gladiators and Islamabad United. The final of the tournament will take place on 22nd of March in Lahore.
Featured Image Credit: bolnews.com