Author: Abhishek Rajan
Lockie Ferguson doesn't think that he is going to be a part of the Blackcaps squad for the Test series against India.
Ferguson had made his Test debut on the Australia tour last year, but had injured his calf after bowling very little in the game.
Ferguson's injury didn't come as a surprise for anyone as he had been playing regularly for New Zealand and had been bowling with extreme pace.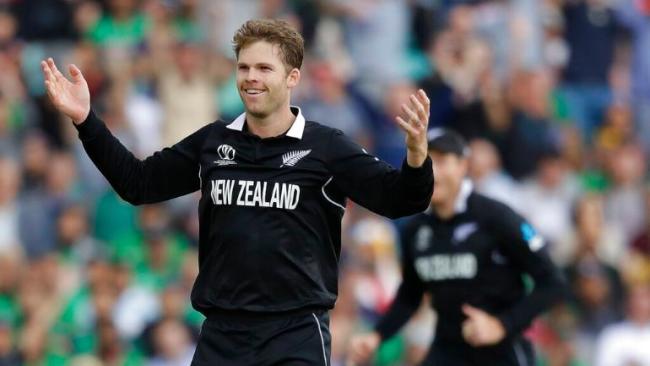 The 28-year old has recovered from the injury now, but he hasn't played any competitive cricket since his recovery.
He is likely to feature in the final of the List A tournament in New Zealand this weekend, but that will probably not be enough to earn him a recall to the Test side.
Ferguson is not too keen on a Test comeback himself. He reckons calf injuries can re-occur if the player rushes himself straightaway after recovery. It's important not to rush and get back to the game slowly and gradually.
After playing the List "A" final, Ferguson is planning to make a couple of first-class appearances before the start of the Indian Premier League (IPL) where he will be playing for the Kolkata Knight Riders (KKR).
Ferguson hadn't had a great IPL last season, as he could take only 5 wickets in 9 games at an economy rate of 9.2 runs per over. He was, however, still retained by KKR for IPL 2020.
"We've got a lot of white-ball stuff and I head away to the IPL as well, so it's important with a calf injury, where there's a high percentage chance of re-injury, that we be conservative," Ferguson said while talking to the reporters in Auckland.
"Sunday's my focus and then I'll be looking to play some first-class cricket," Ferguson added.
Ferguson has, so far, represented New Zealand in 36 One Day Internationals and 8 T20Is, apart from the solitary Test match that he has played.
Featured Image Credit: The Statesman