Kumar Sangakkara was one of the players, who were present in the Sri Lankan team bus when it was attacked by the terrorists on its way to the Gaddafi Stadium in 2009.
The terrorists had attacked the bus with the intention of killing everyone inside the bus, but thankfully they didn't succeed in their intentions.
The unfortunate incident did result in casualty as the man who was driving the vehicle of the umpires and the match referee behind the Sri Lankan team bus died.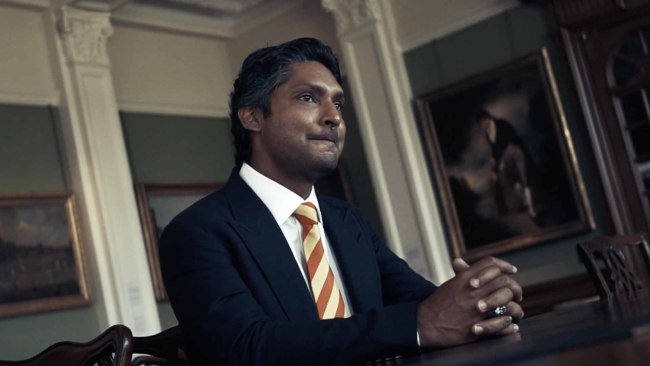 A couple of the Sri Lankan players suffered injuries as well, however the terrorists weren't able to do as much of damage as they intended to do.
But, it was certainly horrific for those who watched it from close quarters. According to Sangakkara, it strengthened him mentally as it made him realize how precious life is.
"It's an experience you should never forget, because it gives you perspective in terms of life and sport, and you learn a lot about your own values and characters," Sangakkara was quoted as saying by ESPNcricinfo.
Cricket was abandoned in Pakistan with immediate effect in the aftermath of the attack, however it's starting to resume now as the international teams are starting to tour the country again.
Sangakkara himself is in Pakistan at the moment as the captain of the MCC XI which is scheduled to play four matches in Pakistan.
Sangakkara insists that the players who are touring Pakistan with the MCC squad have decided to tour because they have got full faith that the tour would go on without any obstructions.
"We are here because we are confident that we will have a great tour." Sangakkara added.
Here is the MCC squad which is touring Pakistan –
Kumar Sangakkara (c), Ravi Bopara, Michael Burgess, Oliver Hannon-Dalby, Fred Klaassan, Michael Leask, Arron Lilley, Imran Qayyum, Will Rhodes, Safyaan Sharif, Roelof van der Merwe, Ross Whiteley
Featured Image Credit: dnaindia.com